In Touch.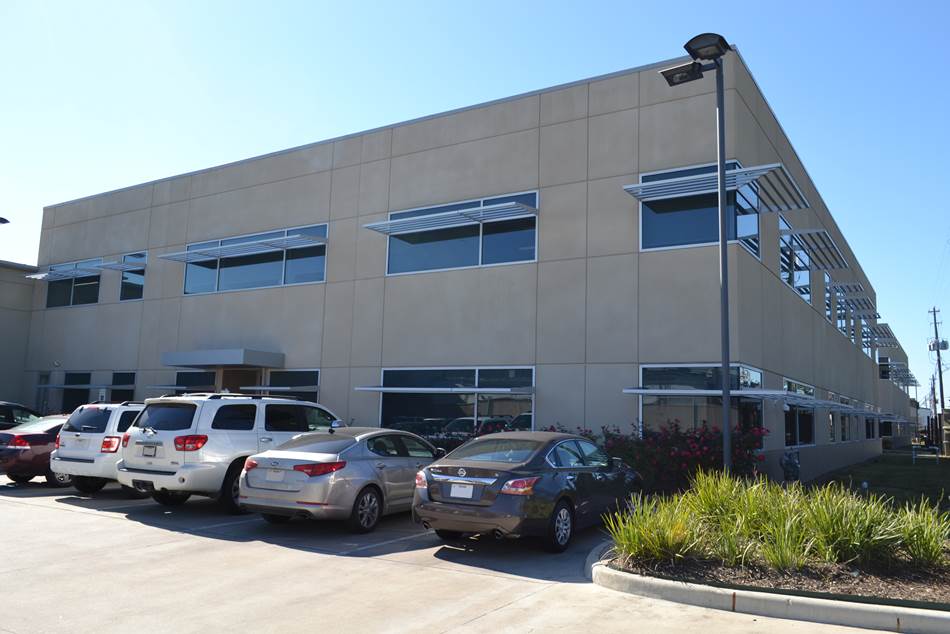 All of our offices around the country look to Marek Corporate Headquarters to be the shining light for our bedrock principles. We set the bar when it comes to striving for perfection, commiting to be the best in our industry, and performing painstaking attention to detail. Marek Corporate expects optimum performance from our associates, and we realize that this can be accomplished by a dedicated management team that establishes the following key ingredients:
• Teamwork is a way of life
• Safety is Job One
• Winning attitudes
• A sense of belonging and a positive climate where people are appreciated
• Innovation – always making positive adjustments to change.
We also believe in impressing our customers by going that extra mile in providing optimum service and quality that gives the absolute maximum return on their investment every time.
MAREK CREDIT INFORMATION
We are financially strong because:
Our history of over 75 years experience in the construction industry:
• We know how to be successful financially through both the good times and bad.
• We are prepared to handle the cyclical nature of the construction industry.
• We recognize the importance of being fisically conservative over time.
Our relationships with our financial partners:
• Zurich NA, bonding agents: providing project bonding for over 50 plus years;
• JP Morgan Chase banking: providing financial services for over 30 plus years;
• Adams Insurance: has been providing our insurance needs since 1974;
• Our auditors since 1988, Hildago Banfill Zlotnik & Keruali PC, have recently
   merged with LaPorte Sehrt Ronig Hand to create one of the largest CPA
   firms operating in the Houston area.
Diversification:
• Broad spectrum of capabilities;
• Large geographical area;
• Combination of experiences/capabilities with our staff.
The Corporate, Houston Team
Commercial
Workforce Development Training Coordinator
Workforce Development Training Administrator
Contact Marek Corporate

(Commercial)

Headquarters
Marek Family of Companies
Houston,
TX
77018
Related Blog Posts
by Marek Brothers on Nov 5, 2019
Construction isn't just for the guys. In fact, one of the most pervasive myths that we hear all the time is that women are somehow not welcome in the industry.
by Jorge Vazquez on Oct 31, 2019

An injury because of a fall is a major problem in construction. More than 20,000 people are killed every year due to a fall. Only traffic accidents cause more tragedy.Falling hazards on jobsites are...
by Jorge Vazquez on Oct 22, 2019

 At Marek we expect everyone to report unsafe conditions and actions, as stated in PROJECT SAFE. A near miss is always considered an unsafe condition that needs immediate correction.Close calls or...