In Touch.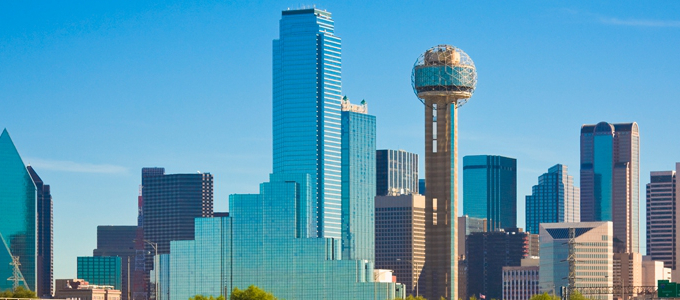 Marek has made its mark on Dallas from the moment we entered the market in 1979, and we're still going strong. Landmarks like Cowboys Stadium, American Airlines Center, DFW Airport, Belmont Senior Living, and others wouldn't include the kind of top-quality workmanship that they do without our people on those jobs.
We're committed to safety and craft training programs for one simple reason: People are our number one asset. Marek Dallas is investing in the future of that asset through our involvement in the Construction Education Foundation and the Build Your Future Program. 
Professional Associations
Awards
• 2018 ABC Contractor of the Year
• AWCI's 2014 Excellence in Construction Safety Award
• Subcontractor of the Quarter
• Cover Story of "Construction Dimensions Magazine"
• Appreciate & Celebrate Excellence Awards
• Accredited Quality Contractor
Community Involvement
• Annual Chili Cook Off / Poker Tournament

• Balfour Beatty Gold Classic

• City of Coppell Police Facility Movement

Contact Marek Dallas

(Commercial)

Headquarters
Marek Brothers Systems, Inc.
Coppell,
TX
75019
Contact Marek Dallas

(Residential)
Marek Brothers Company, Inc.
Coppell,
TX
75019
Related Blog Posts
by Marek Brothers on Dec 12, 2019

TEXO recently hosted its 6th annual Construction Safety Professionals Day, which brought together TEXO members, safety professionals, and key decision makers for two days of high quality speakers,...
by Marek Brothers on Jun 4, 2019

The annual Build Your Future Construction Career Day hosted by Construction Education Foundation (CEF) was rescheduled due to extreme weather from last October to April 18, 2019.
by Pat Johnnie on Jul 6, 2018

On June 22, 2018, at the MAREK Dallas/Coppell branch, we launched a new program for an introduction of our services to the Architecture, Designer and General Contractor market.We partnered with Knoll...