Printer-friendly version
Download Project Profile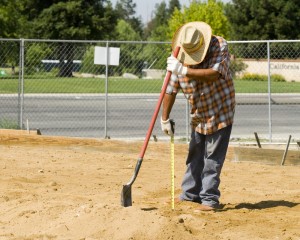 The following was originally posted in Equipment World.
What's "step one" in ending the skilled worker shortage currently plaguing construction companies across the U.S.? If you ask Stan Marek, it's immigration reform.
Marek, the CEO of Houston-based Marek Construction, recently penned a fantastic blog post discussing the necessity of immigration reform to the construction industry's future.
With more than 30 million men and women having immigrated to the U.S. between 1986 and 2006, Marek cites a study from the University of Texas that says at least 50 percent of all construction workers in the U.S. are undocumented.